Christian Church Conferences
You  can come away from the busyness of life and spend time in the Presence of the Lord. BMCR hosts Conferences throughout the year; offering many women's retreats, couples getaways, pastors and ministry leaders conferences, a men's weekend retreat and our numerous youth explosion events. Summer Family weeks focus on worshipping with other families here on the Mountain in Spirit and in Truth! Come find great speakers specializing in healing, deliverance, Hebrew, the prophetic, worship warfare, intercession for the Peace of Israel and many other giftings.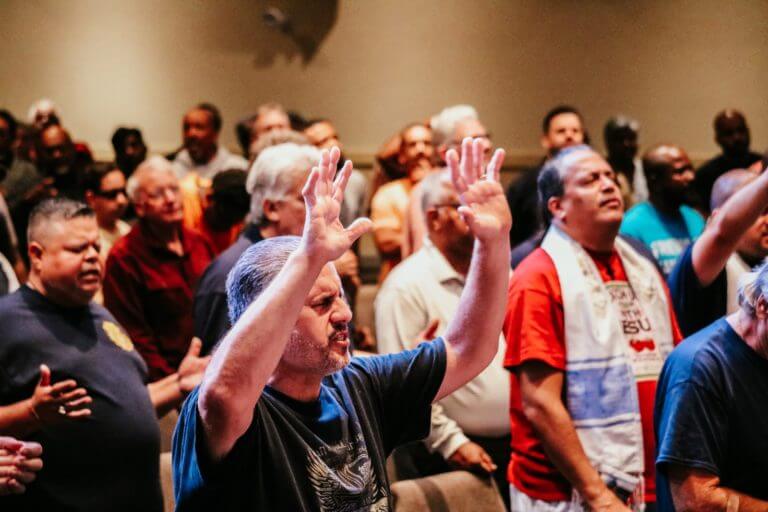 "First time here, but not my last! Cabin was clean and comfortable with heat and a/c, pots and pans. It was like being at home! Peaceful on top of the mountain. Great worship, food and people. Tons of outdoor activities, great for entire family! Trails, pool, tennis, baseball and much more. Loved it!"
Outstanding facility. Main conference center is the best we have been to. House sound equipment is really good allowing us to only bring our instruments, amps, and connectors. (I.e. no running a cable snake, setting up a PA and balancing etc.). Staff was super helpful. Minor note… Bring you own mics, the ones on stage smelled like bad breath. Food was great for a retreat center, again probably the best we've had. We had about 300 and they served us pretty quickly through two buffet tables. Cabins are well equipped with hot showers and decent mattresses. Highly recommend!