Hey guys, just like everyone else in the world, we need to have out time to be men. To be with other like-minded men and to not only fellowship but grow and be mentored.
If you haven't been to a men's retreat yet, you're really missing out. It not only comes naturally but it has amazing benefits. You don't know what you're missing. You don't need to wait until we have a men's event, but if you want to check out one of our men's weekends you can watch the video below.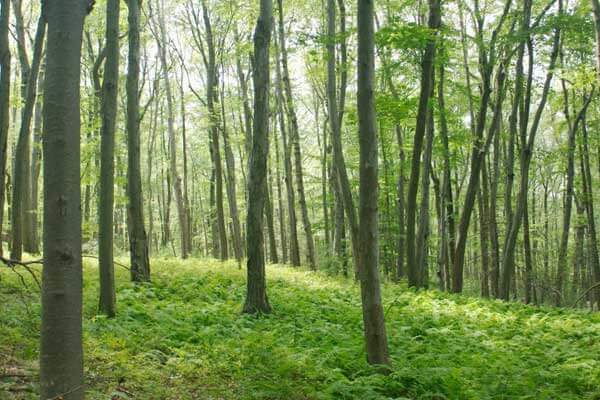 Men's Weekend
As mentioned above, Blue Mountain Christian Retreat has men's weekends where we have speakers and planned events as well as plenty of free personal time. During these event, which we highly recommend you check out, we try to get to the heart of things and create an enjoyable environment where you can grow in the Lord.
Men's Retreat for your church
If you are planning a retreat for the men in your church, or maybe the men in your company, even when it's not one of our planned mens weekends,  we think you'll find exactly what you're looking for. We still have all the outdoor activities available for playing sports, we have indoor facilities and if the weather permits, we even have camp fires!
We think you'll find that our perfect situation here in the Blue Mountains in Pennsylvania will provide just the right atmosphere. With 375 acres of land dedicated to time with God, you'll find what you've been looking for.
If you're interested, give us a call. If you want to see if there's an event coming up for men, check out our "Events" tab in the menu for more info.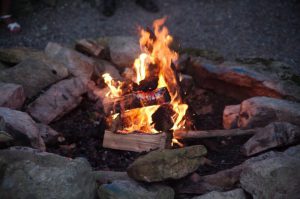 "First time here, but not my last! Cabin was clean and comfortable with heat and a/c, pots and pans. It was like being at home! Peaceful on top of the mountain. Great worship, food and people. Tons of outdoor activities, great for entire family! Trails, pool, tennis, baseball and much more. Loved it!"
Outstanding facility. Main conference center is the best we have been to. House sound equipment is really good allowing us to only bring our instruments, amps, and connectors. (I.e. no running a cable snake, setting up a PA and balancing etc.). Staff was super helpful. Minor note… Bring you own mics, the ones on stage smelled like bad breath. Food was great for a retreat center, again probably the best we've had. We had about 300 and they served us pretty quickly through two buffet tables. Cabins are well equipped with hot showers and decent mattresses. Highly recommend!