Here at Blue Mountain Christian Retreat we know that the youth of today are the future of the Kingdom of God. We really make it a special point to cater to youth and children. While we're always here to train men and women in finding Gods purpose in their life or giving them time to reconnect and have a great relationship with God and to raise Godly children, we like to think that we can help youths connect with God in a way that will help them now and later in life.
We're open to youths of all ages.
We've got a creative team that has developed activities for all age groups.
We're located in the Blue Mountains in Pennsylvania and we are surrounded by God's wonderful creation. We've got hiking, swimming, tennis courts, basketball and so much more, but it's more than fun and games. Fellowship, team building and building up great life skills is something that will outlast all the fun your youth group will have here. We're not just a vacation, we're a life experience.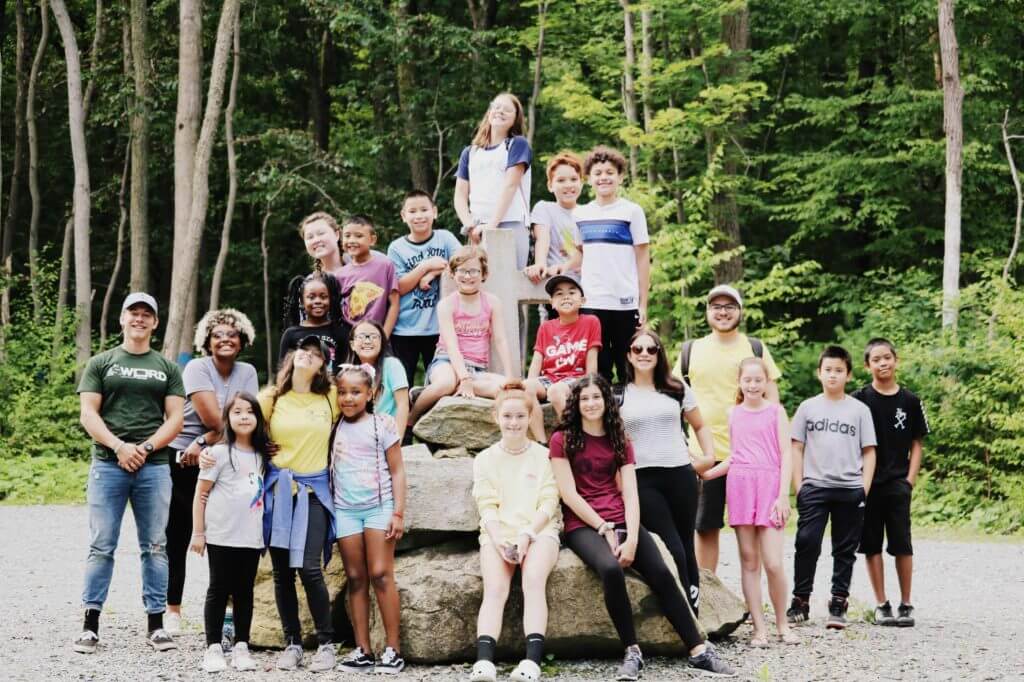 We've really focused on changing lives by connecting people to God. While we can't dictate how and when, we really go all out to facilitate the connection.

If you're interested, give us a call. If you want to see if there's an event coming up for youths check out our "Events" tab in the menu for more info.