Interesting in a Weekend Retreat?
Are you interested in recharging your batteries but you can't afford to totally disconnect from everything for a whole week? No problem. Let's plug you in for a weekend retreat. 
How far in advance do you need to book your retreat?
We try to be as accommodating as possible to your schedule. Sometimes we have events here and we get booked up but we try our best to get you in as soon as possible. We know how important it is to find a time of rest and restoration. Give us a call to see what's available or keep on reading for a little more info.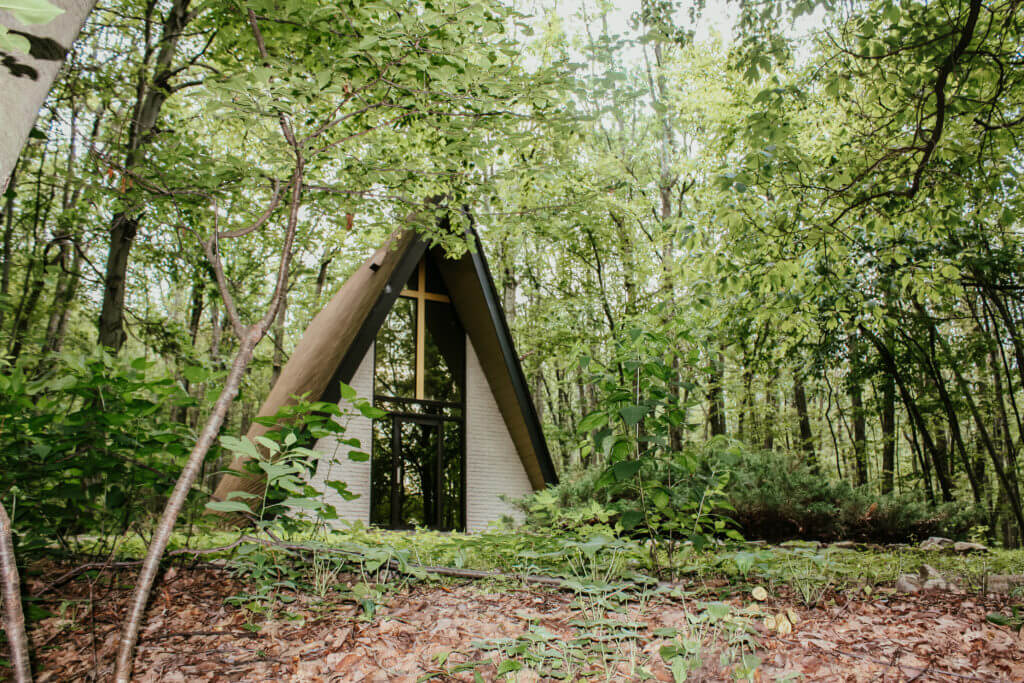 Open Year Round
We're open all year round! That's 52 weekends a year. You don't have to book every weekend, but why don't you give one weekend a try and see how much God can do with just one weekend. If you feel God has been calling you to spend some quiet time with Him, with your family or whoever God has called you to be with, our doors are open and we're here to serve you in any manner we can.
Give us a call and talk to one of our friendly staff members. If you're not quite sure what you need, give us a call. We're always happy to hear from you!
Things to Enjoy During a Summer Retreat
Grill 'n Chill (Snack Shop), Book & Gift Shop, Cafeteria, Kids park, Indoor Gymnasium, Outdoor Sports, Swimming Pool, Prayer Chapel, Mountain View Prayer Room, Game Room, Fishing, Hiking, Blessing Shop, and much more.
Winter Activities
Is it too cold outside? That's no problem! We have activities to keep you warm such as basketball, volleyball, dodge ball, in our indoor gymnasium. 
Check out our "Events" tab in the menu for more info.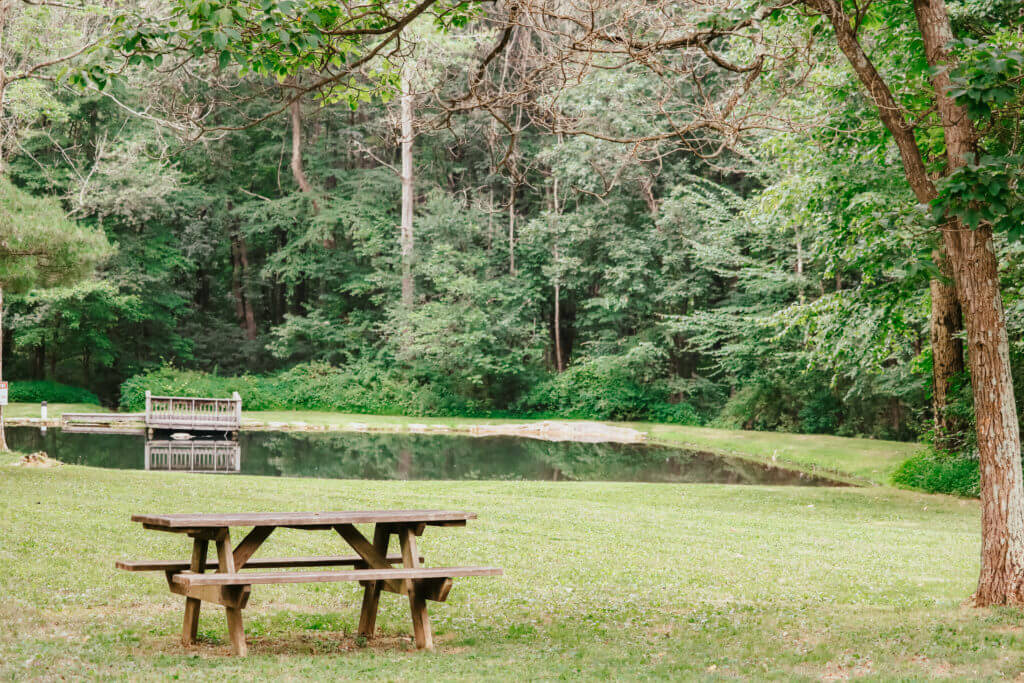 "First time here, but not my last! Cabin was clean and comfortable with heat and a/c, pots and pans. It was like being at home! Peaceful on top of the mountain. Great worship, food and people. Tons of outdoor activities, great for entire family! Trails, pool, tennis, baseball and much more. Loved it!"
"I have been coming here for years. It is truly God's land. Anointed and Peaceful. The staff is amazing, facilities always clean and comfortable. Its difficult to leave once you come!"
"My favorite place on Earth! Beautiful surroundings, wonderful staff.. Great teaching and worship!"