Christian Church Retreats
You can host your own day, weekend, or week-long group retreat in one of our multiple meeting spaces and chapels. Our special Group packages include nights of lodging, delicious buffet-style meals and meeting rooms. Our facilities provide a variety of settings, sleeping up to 400 guests. Due to our various types of groups, we have several units containing certain accommodations that could fit family, youth, women's, and men's retreats alike. We have single bedroom style units, efficiency apartments, 2 & 3 bedroom units, hotel-style alpines and even dormitory style units that sleep up to 32 guests. We will work with you to make your church retreat one full of joys to remember.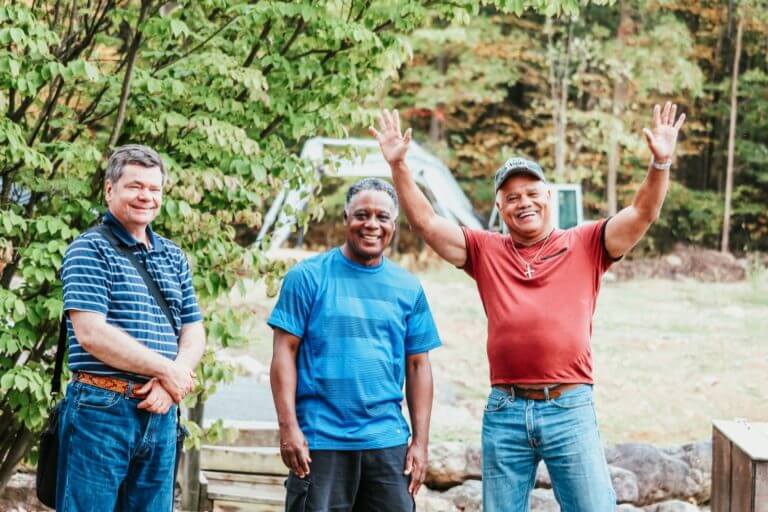 "First time here, but not my last! Cabin was clean and comfortable with heat and a/c, pots and pans. It was like being at home! Peaceful on top of the mountain. Great worship, food and people. Tons of outdoor activities, great for entire family! Trails, pool, tennis, baseball and much more. Loved it!"
Outstanding facility. Main conference center is the best we have been to. House sound equipment is really good allowing us to only bring our instruments, amps, and connectors. (I.e. no running a cable snake, setting up a PA and balancing etc.). Staff was super helpful. Minor note… Bring you own mics, the ones on stage smelled like bad breath. Food was great for a retreat center, again probably the best we've had. We had about 300 and they served us pretty quickly through two buffet tables. Cabins are well equipped with hot showers and decent mattresses. Highly recommend!