In 2015, we launched free youth events every Wednesday night called Youth Explosion. God was so faithful in every service; He met with teens that were hungry for an encounter with him. Our Weekend Youth Explosion in the Fall offered a chance for teens to go deeper with God again for a more extended experience. Coupled with fresh zeal and passion, our hearts continue to long for God to move in the next generation. So this Summer, we will be returning every Wednesday in July … with a few changes!
As we read in Isaiah 43:19 "Behold, I am doing a new thing!" we are encouraged to keep our youth services fresh and different.
We are excited to announce that we will now be calling our free youth services every Wednesday in July: Building The Next Generation Youth Nights! We feel so strongly that building the next generation is crucial in this season. We believe that God's heart is to see them lead others for the Kingdom today.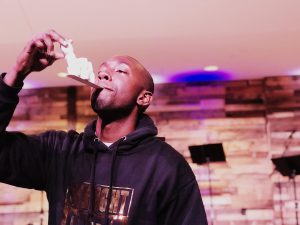 With that, we will also be returning this fall with Building The Next Generation Fall Youth Conference! We love to see those who come in summer back with us in the fall. It's a great time to connect about school, and what God has been doing in their lives since summer. There is so much in meeting new youth groups that join us in the fall, and for many, it's their first time on the mountain!
It's the same God, same Holy Spirit, but with a new vision for what He is planning to do in 2019.
For more information CLICK HERE.