WE BELIEVE…
…the Bible to be the inspired, infallible, and authoritative word of God….in one God eternally existent in three persons: God the Father, God the Son, and God the Holy Spirit.
…in the Deity of our Lord Jesus Christ, virgin birth, sinless life, miracles, atoning death, bodily resurrection, ascension to the right hand of the Father, and in His future return to this earth in power and glory… Read more about Blue Mountain Christian Retreat's Doctrine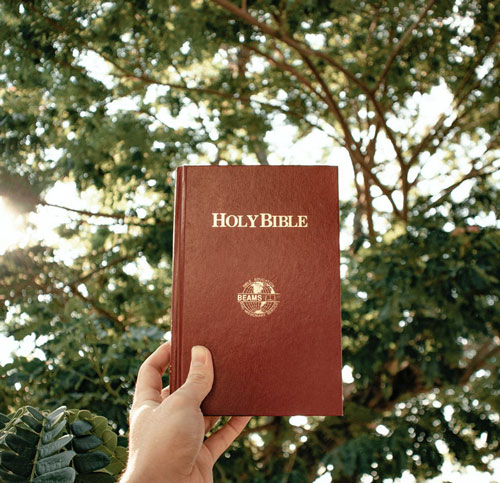 The History of Blue Mountain Christian Retreat
Blue Mountain Christian Retreat is nestled among the Blue Mountain range, located in New Ringgold, Pennsylvania. The retreat complex is located on 375 acres of beautiful and peaceful land. It has been opened since 1974 and continues to grow steadily.
Blue Mountain Christian Retreat was founded by Chris and Margaret Dornbierer. They both were originally from Switzerland. Chris was a grower in a greenhouse in Zurich glory… Read more about the history of Blue Mountain Christian Retreat