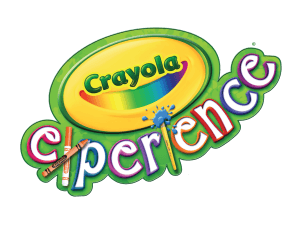 More than 60,000 square feet of wonderful adventures await your family at this one-of-a-kind attraction located in Easton, Pennsylvania, about 45 minutes from Blue Mountain. Crayola Experience features 26 hands-on attractions, perfect for a day of family fun! To purchase your tickets visit tickets.crayolaexperience.com or call 610.515.8000. Don't forget to use our code "BMCR247" to get your $4.oo off discount.
***ATTENTION GROUPS*** For groups of 15 or more people Crayola Experience will give you 50% off each person, tickets will cost only $9.00! This group trip includes: Unlimited access to all 4 floors, 2 tokens per person, "Science of Melted Wax" class (Based on availability, Free bus parking & admission for driver, Crayon Factory show, Café Stage show and 1 free chaperone ticket for every 10 students! For details or to reserve your trip email GroupReservations@Crayola.com or call 610.515.8000 (Press 4)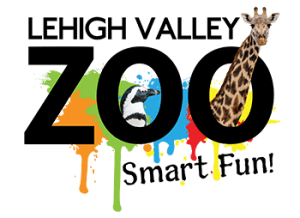 Located in Schnecksville, Pa only about 30 minutes from Blue Mountain, within the scenic 1,100-acre Trexler Nature Preserve, Lehigh Valley Zoo is home to nearly 300 animals representing more than 125 species – from African Penguins to Zebras. The Zoo hosts more than 135,000 guests annually and offers hundreds of educational programs, camps for all ages and family-friendly events, making it one of the most vibrant educational and cultural institutions in the Greater Lehigh Valley region. Open to the public year-round, the Zoo is operated by the Lehigh Valley Zoological Society, a private nonprofit organization. Don't forget to stop by our office to receive your $5 off coupons offered to all of our guest!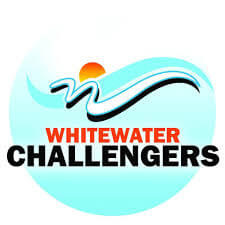 Located about 45 minutes from Blue Mountain near the Pocono Mountains, the Lehigh River is a great place to embark on a whitewater rafting adventure. From relaxing, family friendly whitewater rafting down miles of easy Class I and II rapids to more challenging adventures like their Whitewater Marathon, you'll find it all at Whitewater Challengers on the Lehigh River. Flowing through valleys between the Pocono and Appalachian Mountains, the Lehigh river features several sections of rapids, making it the perfect place for recreational outdoor activities like whitewater rafting. Natural rapids are further enhanced on dam release days, when extra water intensifies the rapids, providing an even more exciting rafting experience.
To make a reservation call 800. 443.8554. Also, don't forget to get your 10% discount by using our code Z1003
***ATTENTION GROUPS*** If your Group has 25 people or more Whitewater Challenger will provide transportation to and from their location for FREE along with the 10% discount! Just use our code Z1003 and make your arrangements!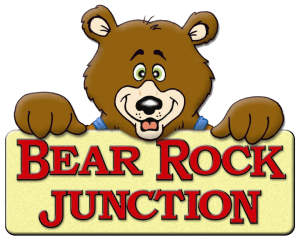 Bear Rock Junction is a Mini Golf course located 15 minutes from our Retreat & Conference Center, offering our guests a 15% discount off some of their attractions. You can enjoy Mini Golfing, Go Karting, Train Rides, and Corn Mazes. Don't forget to stop by the front desk to receive your coupon.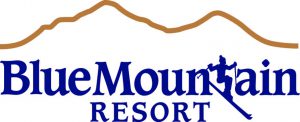 Summer: Your next mountain sport adventure awaits at Blue Mountain Resort in the Poconos! Bike down the mountain. Conquer the high ropes course. Blast your friends with lasers. Fly down zip lines. Toss around some discs. Whatever your pleasure, get out and seize the day.  Your outdoor summer fun starts here.
Winter: Blue Mountain Resort is the home of Pennsylvania's highest vertical, the most varied terrain and some of the longest runs in PA!  With 39 trails to challenge your skills so you'll never run out of thrills, and 16 lifts to get you back up to the top, the fun will never stop. Code:
Don't forget to use the code to receive your $5 off offered to all of our guests! Code: Corp17-17